ROHINGYA
TODAY
Yan Naing |
Apr 07, 2019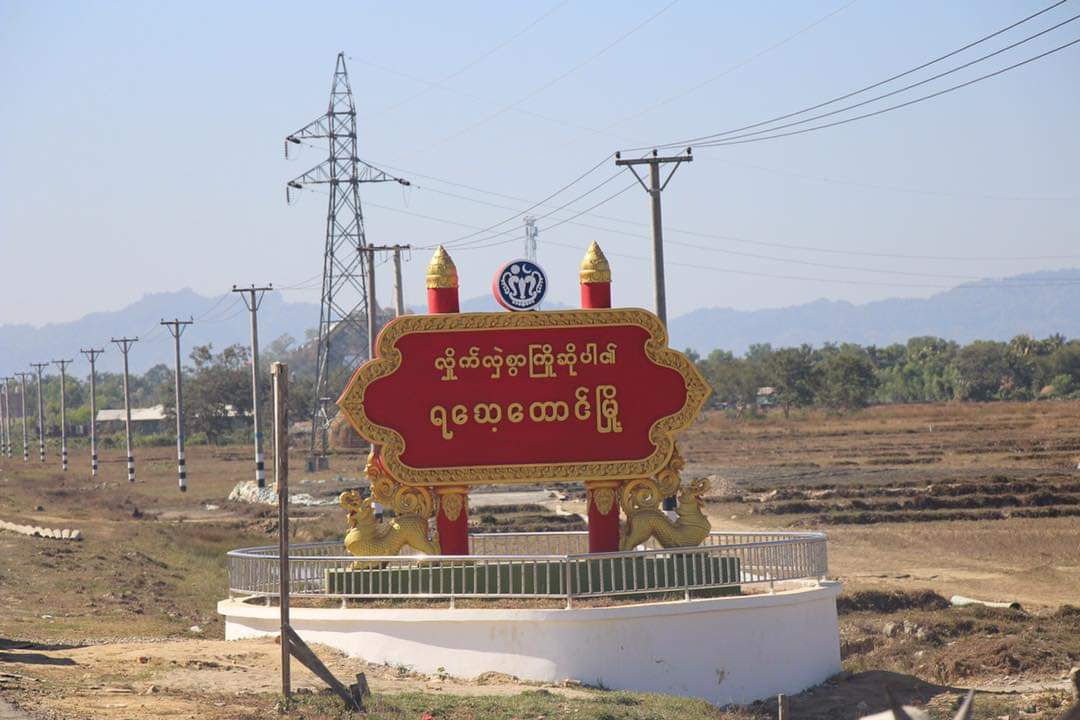 Rathedaung — Rohingya Genocide Survivors in northern Rathedaung Township have been affected the most by the ongoing fightings between Myanmar military and Rakhine rebels (or Arakan Army) but are yet to receive humanitarian aids from ICRC (International Committee of the Red Cross), survivors say.
The ICRC has stopped providing humanitarian assistance to the survivors since October 2018. The Rakhine communities displaced by the clashes between the Myanmar military and the Rakhine rebels are reported to be receiving humanitarian aids from ICRC now.
However, the Rohingya genocide survivors who are at the worst receiving ends of the violence are being neglected and not receiving any assistance from the ICRC, it has been reported.
"Rakhine families displaced by the violence are receiving humanitarian assistance not only from local Myanmar NGOs but also from ICRC. But no one including ICRC provides us with any aids.
"The ICRC assistance programs in Rathedaung fall under its Akyab (Sittwe) office. The programs in Rathedaung are managed by two of its staffs: U Aung Kyaw Min, a Rakhine Buddhist and U Min Naing, a Hindu. They appear being racist towards us and discriminate against us. They prevent any assistance from being channelled towards us," said a Rohingya survivor in Rathedaung on the condition of anonymity.
As a result of complete blockage and living under an apartheid-like condition for years, the Rohingya survivors are increasingly selling off their properties and belongings in order to buy foods, medicines and others. Besides, many of them are reportedly planning to flee to Bangladesh as a result of the unbearable conditions.
On the other hand, the Rakhine rebels (or Arakan Army, AA) have planted landmines around the Rohingya villages in northern Rathedaung apparently to prevent the Myanmar military from entering and encamping in the villages. This worries the Rohingya villagers of accidentally getting hit by the landmines and becoming victims in the potential clashes between the Myanmar military and the Rakhine rebels nearby their villages.
[Reported by Yan Naing; Edited by M.S. Anwar]